Creative Hub
Paradoxx is a hub for creatives who want to explore the pursuit of storytelling that challenges the cliché.
​
"Something (such as a situation) that is made up of two opposite things and that seems impossible but is actually true or possible."(Merriam-Webster) This is how we think of stories. Even the "real" ones! All stories told in film are seemingly true and untrue at the same time. This everlasting debate is our creative space.
​
Paradoxx Films was a concept in the mind of young college student, Edwin Illoh and his colleagues almost a decade ago. When Edwin started to create films, Paradoxx underwent several transformations. It has taken its current form in 2019 when Dragana joined the team. Dragana and Edwin created the mission and began to establish Paradoxx and a creative hub. One of the main goals for Paradoxx is to collaborate with other artists and create a learning community. This is when Mirela Kulovic, painter, joined the team. The three work closely through Dragana's Salon on various experiential projects. New salons are continuing in 2022.
​
Currently, Paradoxx is in post production stage with their newest short film - Memories. Memories is coming in March 2022.
​
​
Paradoxx Themes
Paradoxx tells authentic stories that provoke inspire, encourage and motivate people connections.
Fourteen
2020 Official selection for Dumbo film Festival,
2020 Winner LAFA and NYFA
​
Fourteen is a film about grueling reality faced today by many not in the spotlight. The story imagines a life of a sex slave and the need to experience the taste of what seems like normalcy.
Dear Sam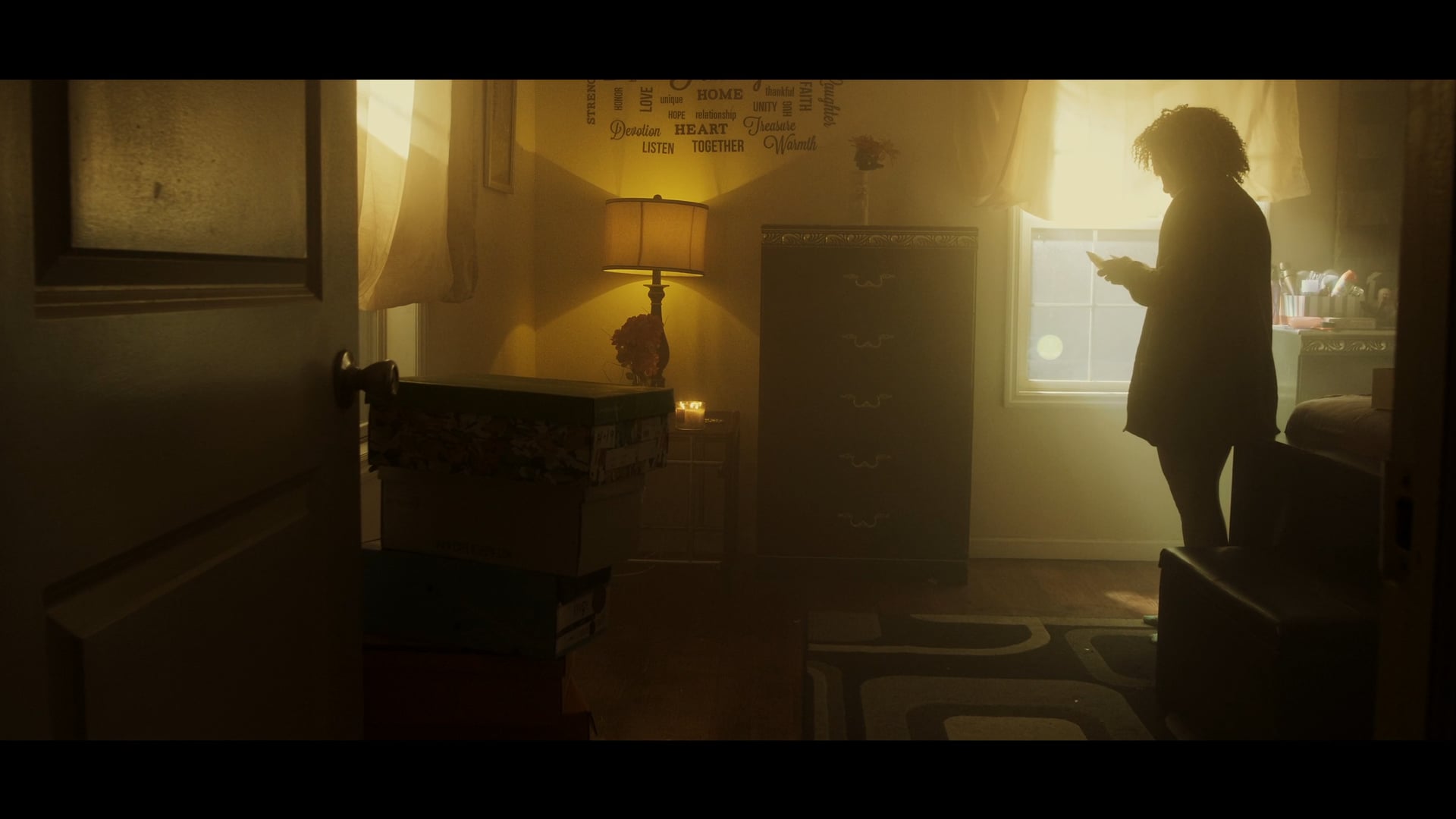 Dear Sam is a narrative, Oxymoron, applied to the meaningful paradox of "Sweet Sorrow" when Sam discovers a letter from somebody close to her in which they describe their peculiar new relationship and in the same breath recalling their undying love and memories they shared with Sam. In this story, something is not as it seems.
Another Night
Lara finds her life transformed when she marries Robert, She settles into an idyllic suburban life and seems to have the perfect marriage in the eyes of her best friend. But in private she struggles with Roberts abusive behavior, forcing her to contemplate a way to free herself from his abuse.
For Our Sins (Clip)